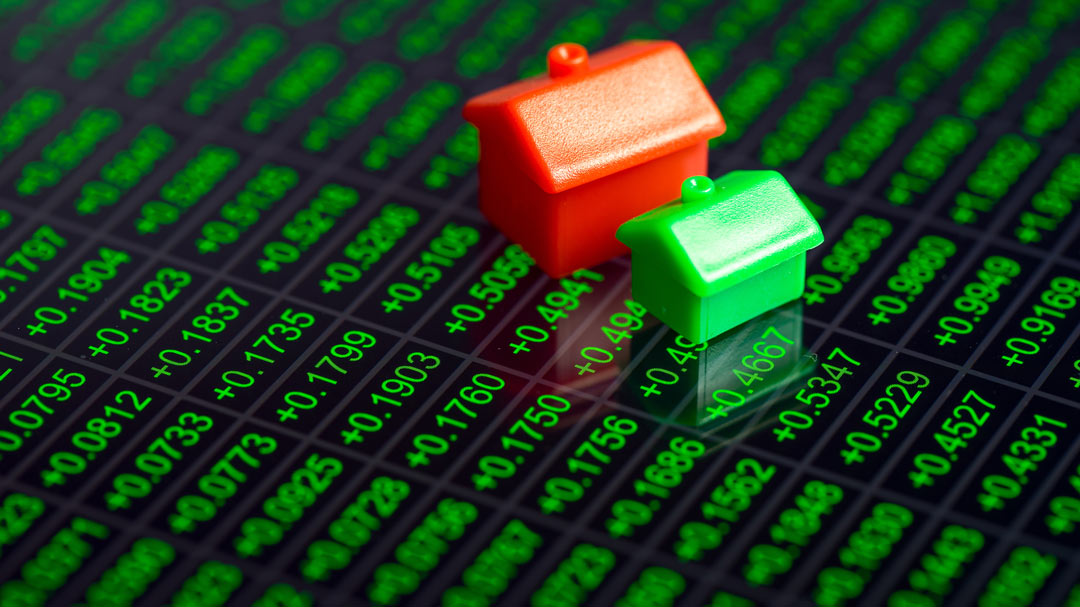 In the current, greater Phoenix residential real estate market, we have seen a slight increase in available homes due to our normal seasonal decrease in buyers. The following information may help give some further context.
The number of homes sold in 2018 is following a very similar path to home sales in 2017.


Much of this decline can be attributed to the severe lack of low-end inventory.

The good news, however, is that the drop in low-end inventory has been mostly offset by healthy increases in inventory (and sales) in the more expensive mid- and upper-priced homes sold.


One last, important point.

Because the "mix" of homes sold has changed from substantially less low-end (sold price under $250,000) to greater mid-/high-end (sold price $300,000 – $1.5 million and above), the median price of our market has risen dramatically (as you would expect).

Please be aware, this is a statistical anomaly and is not indicative of a rapid increase in overall prices.
The market is not overheating. Sold price per square foot shows a much gentler rise, with further flattening expected. For clarity on appreciation of home values, lean more heavily on the sold price per square foot statistic to compute how quickly prices are rising, rather than on median price.
All this is simply more evidence that the market continues to be healthy, growing with balance, and a perfect opportunity for you to make an investment. If real estate has been on your mind, please reach out to Mary Ann to discuss your best options and opportunities!