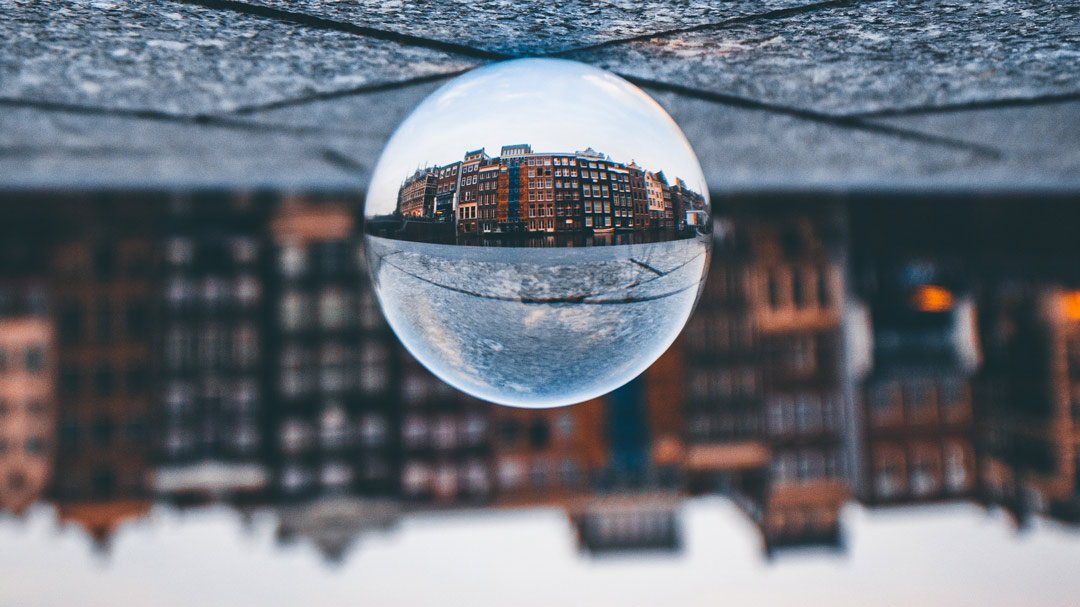 It would be great to have a REAL ESTATE CRYSTAL BALL, especially now. In any previous year, calling the general trend for the rest of 2018 and the beginning of 2019 would be pretty straight ahead.
Normally we would see our regular, second half of the year home buying behavior–slightly less shoppers, causing slightly moderating demand, causing prices to flatten (slightly). This would be followed by increased demand around the beginning to middle of January continuing into February, accompanied by modest price increases.
This year, however, we have macro factors that are making these predictions softer:
1) Interest rates are/have been rising for a few months now, and according to Freddie Mac are expected to keep rising for at least a year. To be sure, these bumps will be modest, but every rise in rates reduces the home buyers buying power and causes some potential buyers to no longer be able to qualify. This is especially true when rising rates are accompanied by rising prices. This trend is validated currently by rental applications rising rapidly and the per square foot rental price in August up from $.86 per square foot to $.99 per square foot for greater Phoenix (15% increase, year over year).
2) Recent tariffs imposed by the U.S., China, and others have made our economic forecasts far less certain. The law of unanticipated consequences is already rearing its ugly head in the form of rising new construction costs due to increased lumber and aluminum prices, potential interest rate increases, and general economic uncertainty (Freddie Mac, August 2018).
As of right now, the tariff impact has been muted. The rest of this year should track close to historical norms—that is, moderating prices (but still a seller's market in most neighborhoods), with slightly fewer shoppers for the rest of 2018, but with 2019 showing increasing listings and sales and continued slowing price increases.
That's what should happen. However, the general concern regarding the impact of tariffs is now being openly discussed by Fannie Mae, Freddie Mac, and other reliable analytic sources. Although they report no major impact as of yet, they all express concern regarding the new economic uncertainty, especially if what has started not only continues but grows.
So for now, we are "business as usual."
As always, your best source of current information regarding your home, your neighborhood, and your best buying/selling options is your trusted UBG real estate advisor. The market is still strong, and if considering a move, please contact me for professional input, tailored specifically to you.