As predicted, our real estate market prices for the 2nd half of the year have stayed true to historical norms; fewer buyers during the summer, increasing slightly in the fall.
For the monthly period ending September 15, we are currently recording a sales price per square foot of $161.41 averaged for all areas and types across the Arizona Regional Multiple Listing Service (ARMLS) database. This is down 0.4% or 65 cents from the $162.06 as of August 15 (Cromford Report).
On the other hand, as of September 15, pending listings for all areas and types show an average list price per square foot of $166.07, up 0.4% from the reading for August 15 (Cromford Report).
We expect our minor, third quarter price per square foot slump to end with a small rebound during September and early October (as evidenced by the recent uptick mentioned above).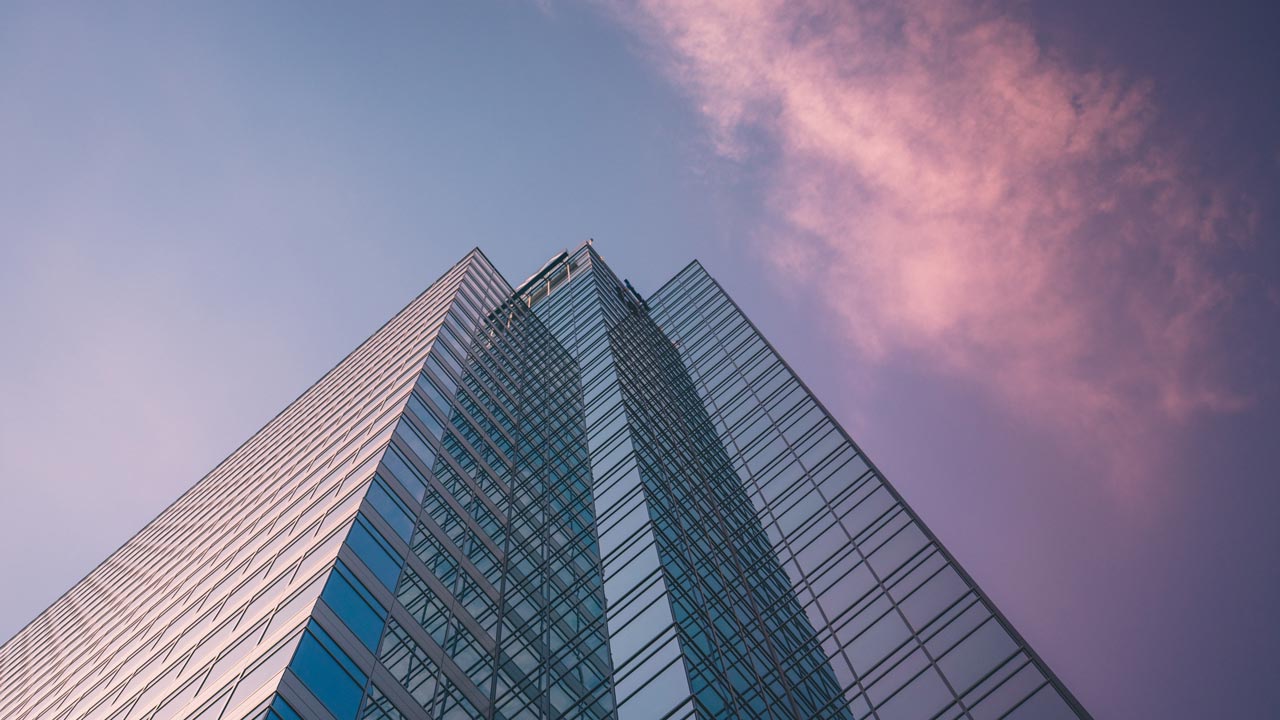 What this means to you:
1) Buyers should see a little more inventory (more choices), perhaps at slightly higher prices.
2) Sellers should see a "firming" of their pricing power versus the recent summer doldrums (still, however, a strong seller's market).
Sellers, you may want to take this time to make your home buyer-attractive/ready. The strongest selling season is right around the corner. Starting in late January, greater Phoenix real estate activity should increase quite a bit, both buying and selling. Interest rates remain low (9/13/2018, 4.6%, Freddie Mac) and homes are still affordable (although a little less so).
As always, please reach out to your trusted real estate advisor if you are thinking about buying or selling a home.