This week, Freddie Mac reports that interest rates for 30-year home loans rose to 4.9%. That is up .19% from just last week. The latest rate forecast suggests we will hit 5% (and maybe a shade more than that) by the end of this year
(Freddie Mac, Oct 15, 2018)
. The Fed has said it will continue raising rates to stay in front of the inflation curve, so we should expect one more hike in 2018 and maybe one per quarter during the first half of 2019
(Kiplinger, Oct 5, 2018)
.
The impact on our real estate market will be slightly more expensive house payments and more drag on upward pricing pressure. As of today, we are still in a seller's market; however, due mostly to rising rates, the seller's power has lessened and will likely continue to do so.
All this indicates that our market is headed to a better balance between buyer and seller, and after several years of escalating seller pricing power, that's both a normal reaction and a good thing for our Greater Phoenix market.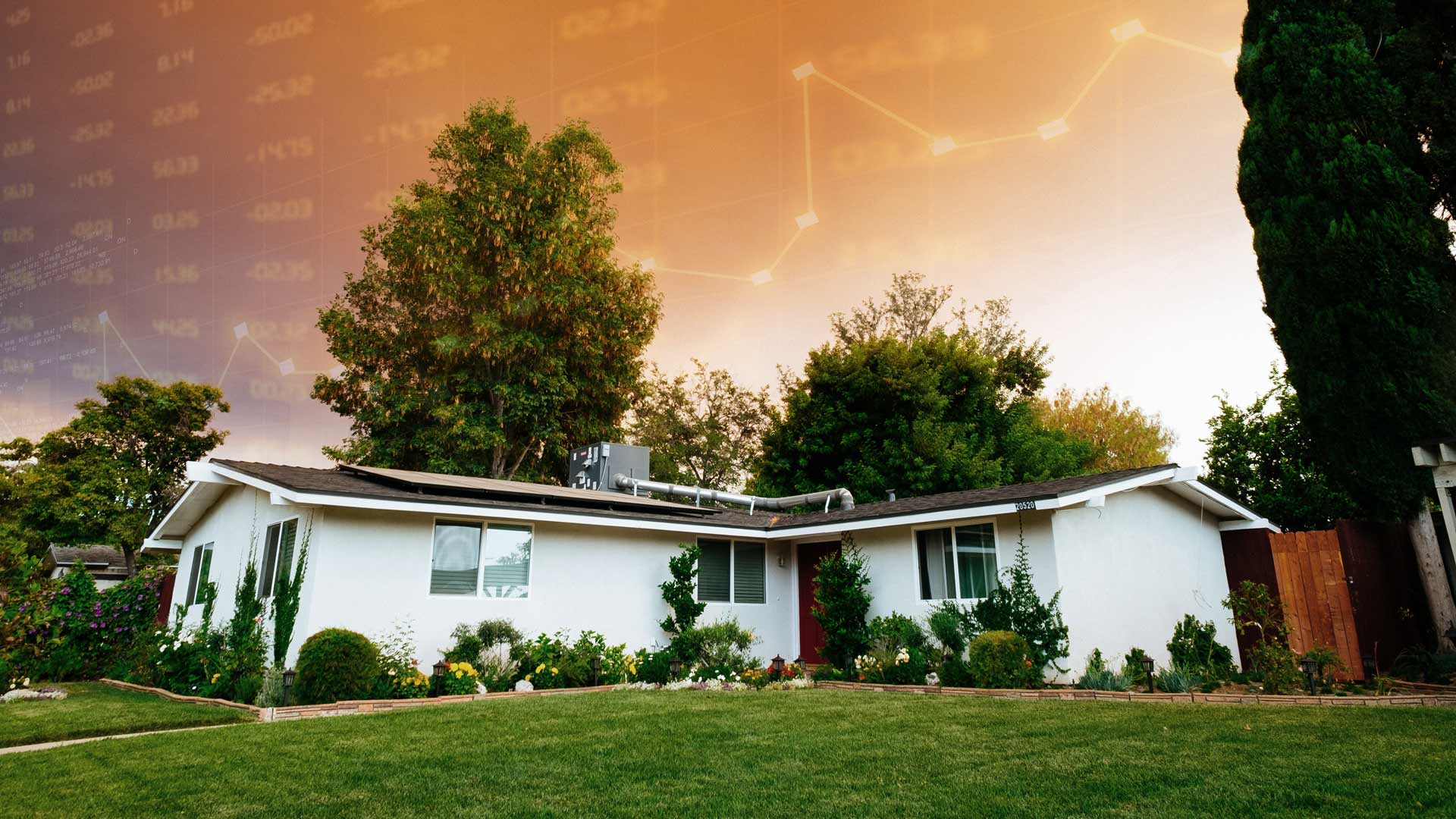 What does this mean for you?
If you are the seller, you might want to consider selling sooner rather than later. Rising rates are reducing the number of qualified buyers for your home, which both lowers buyer competition and increases the cost to own, all without putting any more money in your pocket! Also, if you plan on purchasing another home after you sell, it is going to cost you more (higher rates=higher house payment) even if the sales price of your new home stays the same. Buyers have a simple equation–the price increases may be slowing, but as we have all seen, prices are not declining. Even with slowing home price increases, house payments will continue to rise with the rising interest rates. If you are considering moving in the next year or so, talk to your trusted real estate agent to determine if this is a good time for you to buy or sell.
One last point, the average 30-year mortgage rate over the past 40 years is approximately 7.9% (Freddie Mac). In this context, 4.9%-5% 30-year money, is still very cheap money.