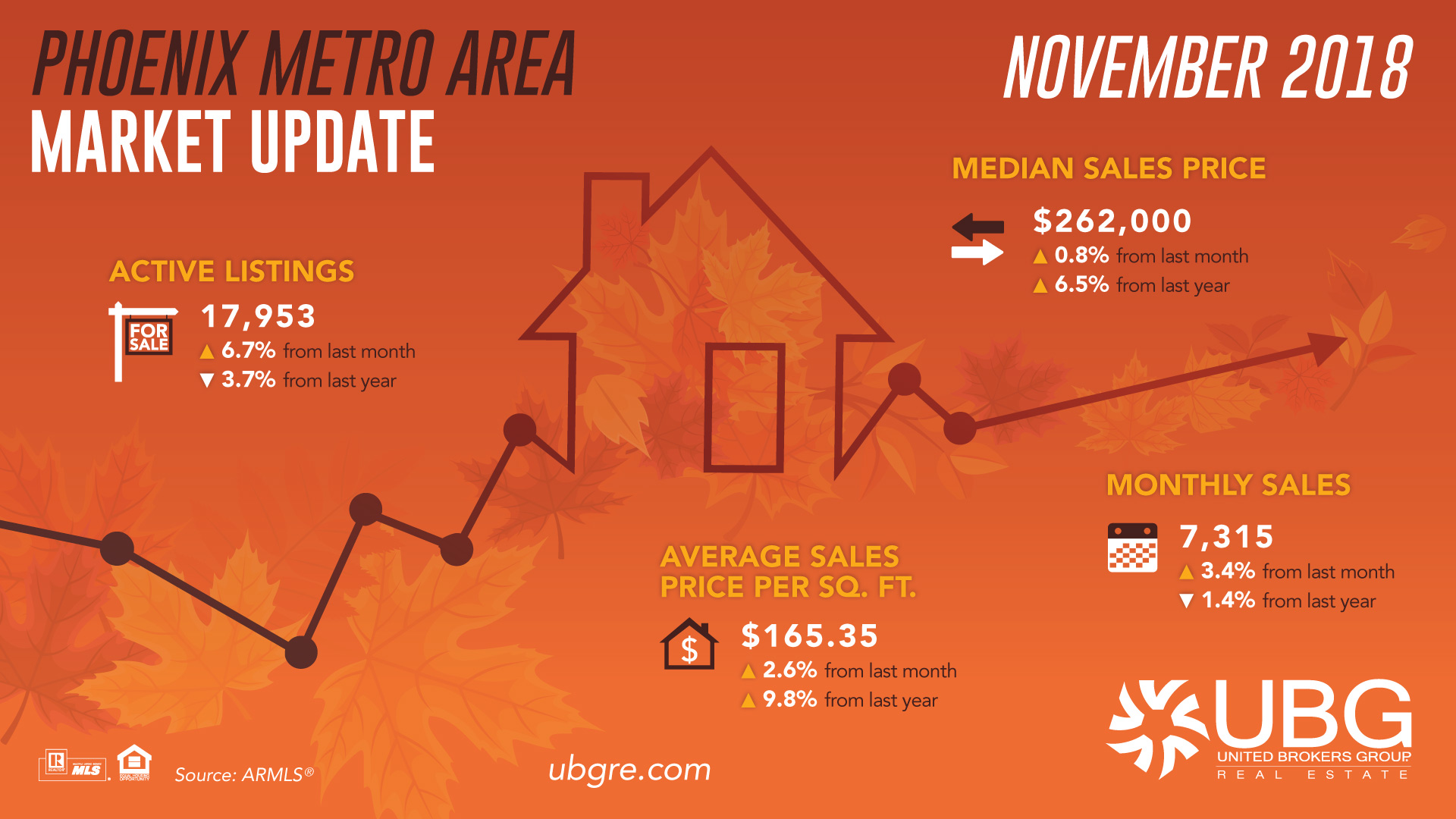 The residential real estate market has continued to slow gradually, due mostly to rising interest rates and prices. All activity, including "declining listings under contract", "increasing days on market", and a generally more discerning buyer, is the result of our market continuing to move toward a better balance between buyer and seller.
We are still in a seller's market, but the Cromford Index for Greater Phoenix (one of the best industry tools to measure buyer/seller favorability) has dropped from a high of 163.8 this past July to today's number of 141.1 and, more importantly, continues to move in the buyer's direction.
How to read the Cromford Index number: Any number greater than 100 indicates a seller's market, any number below 100 a buyer's market. The further away from 100, the greater the advantage for either buyer or seller.
On the interest rate front, rates have declined slightly over the past week or so, from 4.86% to 4.83%
(with .5 points)
but are up .89% from this time a year ago. Rates are expected to continue to rise slowly with a forecast of 5.1% for 2019 and 5.6% for 2020
(Freddie Mac, November 1, 2018)
. It is important to keep in mind that although rates are rising with our improving economic situation, they are still well below the historical norms of approximately 7-8%.
Regardless, the rising rates will continue to push our market toward a more balanced buyer and seller market, with plenty of good deals to be had by all discerning parties.
Between now and the end of the year, activity should slow due to the holidays and pick up after the New Year. You may want to factor in our rising interest rates when deciding whether to move now or later. When deciding on your best course of action, I am, as always, available to consult with you.