We have been monitoring the slight cooling in our greater Phoenix residential real estate market for a few months now. This is mostly due to higher home prices and interest rates as well as a Fed forecast of more rate increases to come.
However, this may be changing. The following comes from Freddie Mac:
"Despite recent market volatility, mortgage rates remained steady this week. The stability in mortgage rates reflects the moderation in inflationary pressures in the economy due to lower oil prices and subdued wage growth. On the margin, lower energy costs are a positive for the home sales market, particularly for lower-middle income suburban buyers who spend proportionately more income on transportation costs" (Freddie MAC, 11/15/2018).
It will be interesting to see if the above dynamics have lessened the need for some future rate increases. Interestingly, if our national economy slows, it can actually be good for residential real estate via lower mortgage rates and slower price increases for existing homes.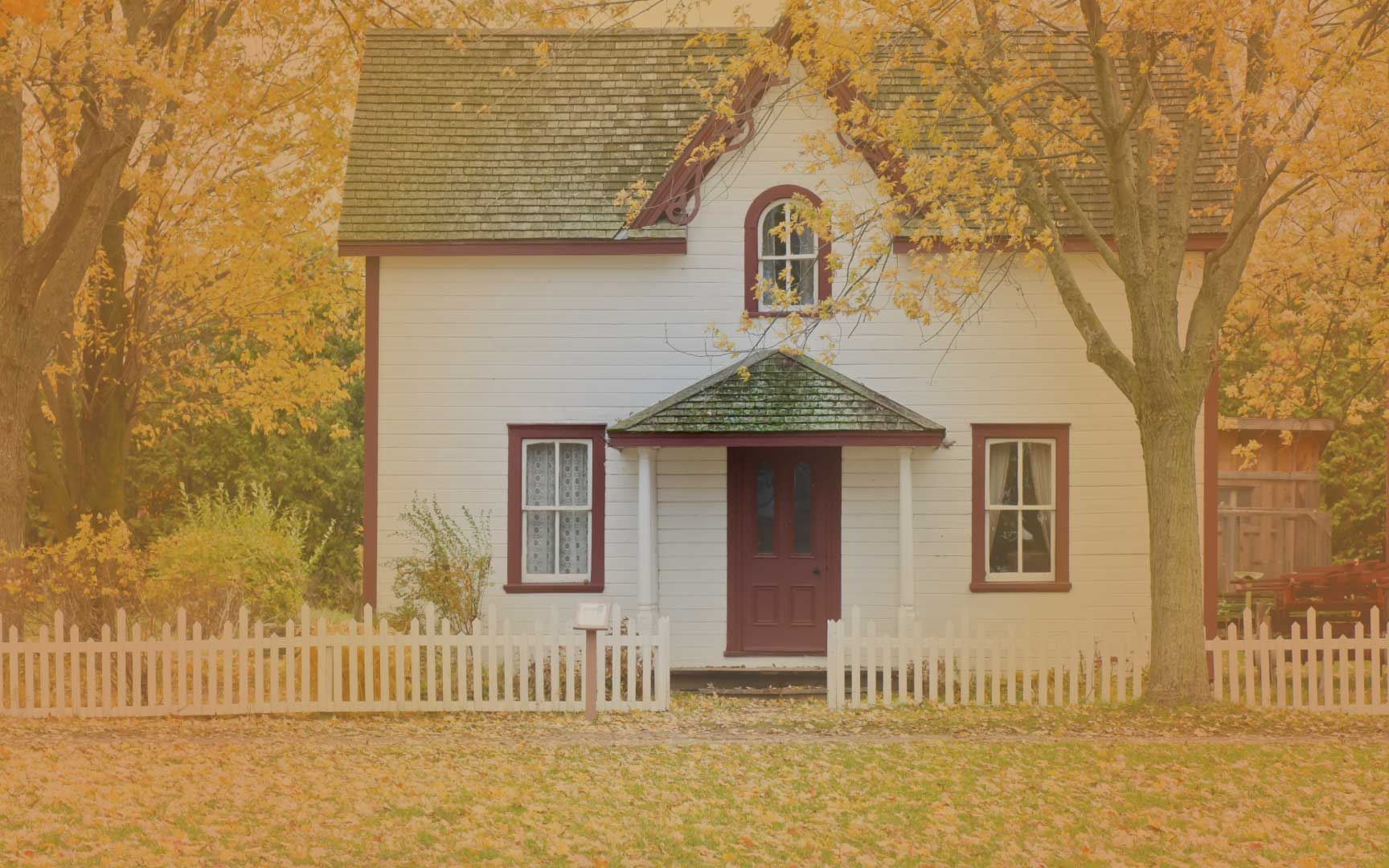 Current 30-year money is 4.94% (with .5 points, Freddie Mac, 11/15/2018) and has been flat for the month of November. Although up from last year, this rate is historically still quite low. Since 2000 rates have remained in single digits, with a high of 8.64% in May of 2000 to a low of 3.35% in November of 2012.
Phoenix home prices have flattened and appreciation appears to be slowing. Let's wait a few more weeks before giving any new appreciation rate forecasts–we have been watching for a decrease in the appreciation rate for some time now.
With the holidays on us, we will see slowing sales activity through to the New Year. Mid-January is normally the beginning of our buying and selling high season with increased listings and many more buyers coming into the market.
Hopefully, our still favorable rates and moderating prices should enable all parties to get the prices they want and find their next dream home.