The supply of active listings without a contract rose 3.4% during the month of November, while total active listings increased by 2.0%. These increases are in contrast to this time last year when we saw decreases of 1.2% and 1.7%, respectively. Just like last month, there has been a definite improvement in available supply. Supply is higher because of a significant decline in demand. Even though demand is down, it remains in excess of our chronically low supply, and we are still in a seller's market in almost every zip code. The advantage for sellers is actually less than it has been for the past two years; consequently, we are seeing more cuts in asking prices and greater willingness by sellers to agree to buyer requests during contract negotiations.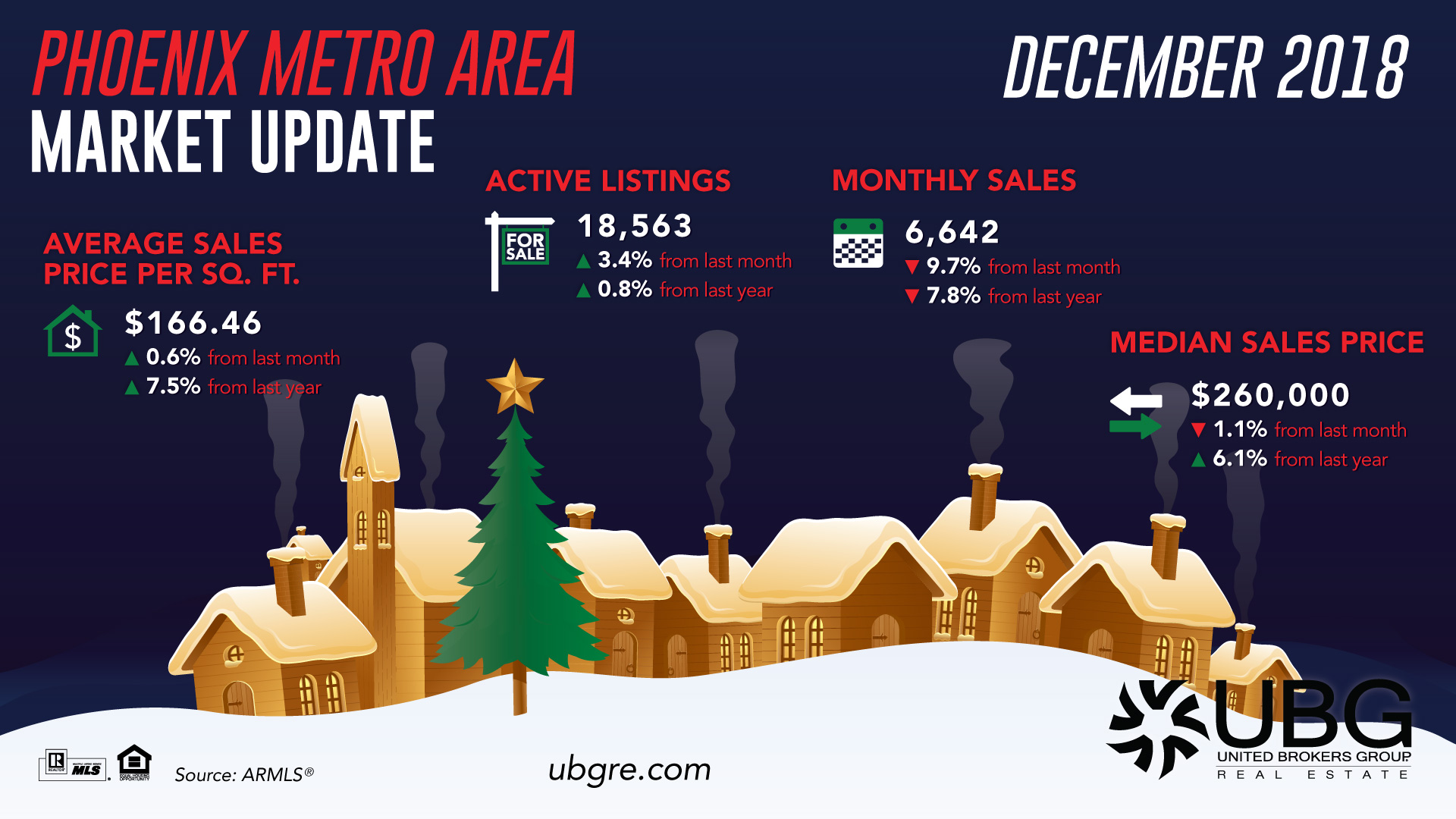 On the interest rate front, we are beginning to get a peek regarding mortgage rates for 2019. The September forecast from the Fed was for one more ¼ point increase in December, and three to four rate hikes in 2019. Due to world events, the forecast for rate hikes in December and all of next year has been significantly reduced.
CNBC, 6 Dec 2018 reports:
Markets are turning up the heat on the Fed to dial back rate hikes
Markets are lowering the chance for a rate hike in December, as well as the prospects for 2019.

The Fed had indicated three moves next year, but the market sees at most, one.
To support this, Fed Chair Powell said in late November that rates are approaching neutral, and his statement came prior to the market's recent drop of 1,700+ points. The next few weeks should bring even more clarity.
Freddie Mac reports 30-year mortgage rates down to 4.75% in the most recent week (U.S. weekly averages as of 6 Dec 2018, Freddie Mac).
To summarize:
Inventory increasing but still historically low
Still a seller's market but very close to balance
Interest rates may have peaked
Buyers and sellers appear more willing to negotiate, based on all of the above
As always, if you are thinking of buying or selling, please reach out–I'm here to help!