As of mid-February, the number of listings under contract has come back nicely, up 55% from the January 1 start. In 2018 we saw a 49% growth in listings under contract for this same period. In absolute terms we are still a little behind 2018 with a year-to-date increase in number of units of 3,497 for 2019 versus 3,671 for 2018. (Cromford Report, February 12, 2019)
One thing assisting our buyers' renewed interest in buying is our gently slowing appreciation rates. Prices are still going up but at a much slower rate. This is reflective of a better balance between supply and demand, and this trend is expected to continue.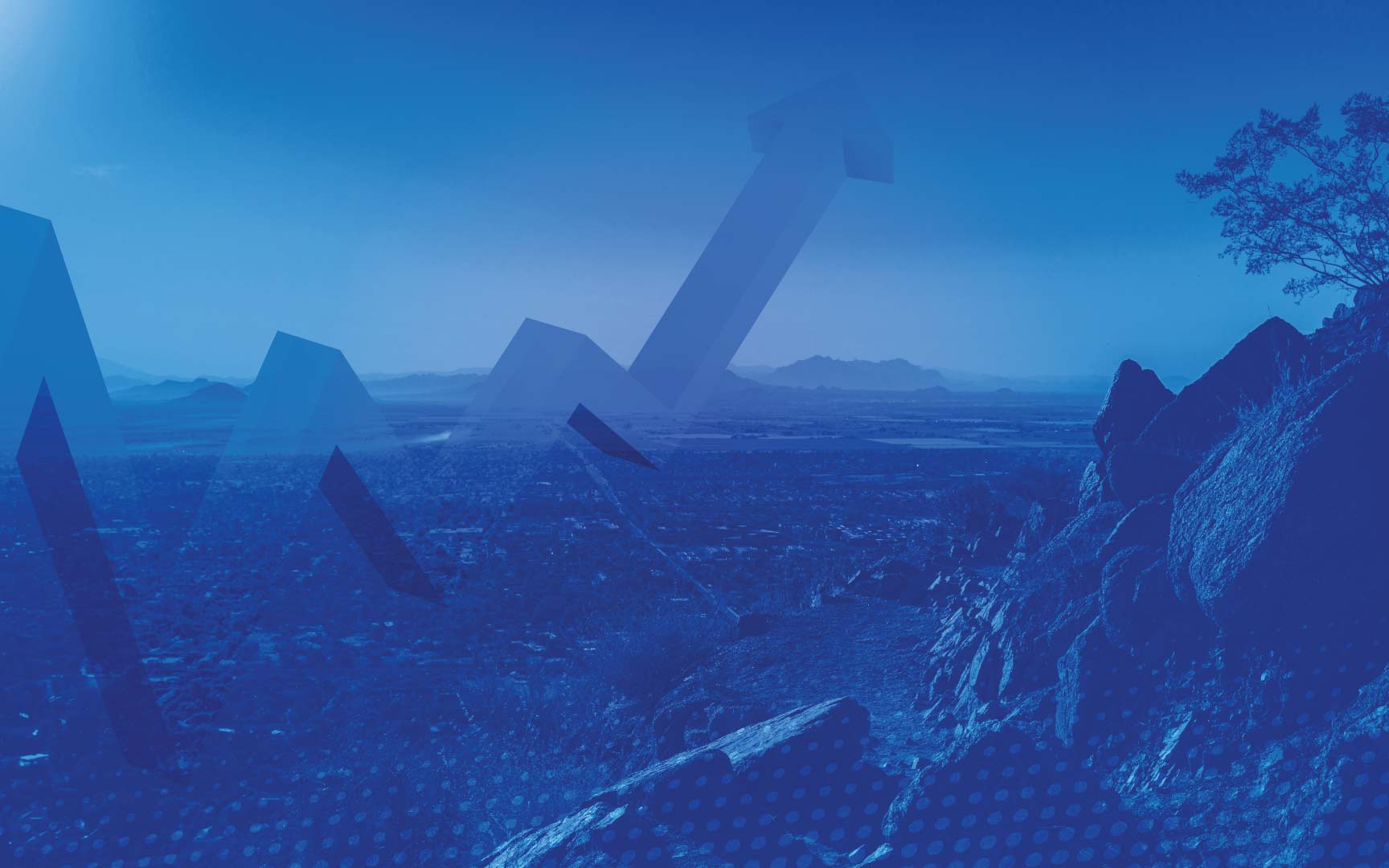 On the interest rate front we are currently experiencing our lowest rates in 12 months. Rates for the week of February 14 are 4.37% for a 30-year loan, with .4 points. (Freddie Mac, February 12, 2019)
"The combination of cooling inflation and slower global economic growth led mortgage rates to drift down to the lowest levels in a year. While housing activity has clearly softened over the last nine months and the lingering effects of higher rates from last year are still being felt, lower mortgage rates and a strong job market should rekindle demand for the spring home-buying season." (Freddie Mac, February 14, 2019)
Expect the number of buyers out looking to continue to grow—historically, this is our busiest time of year. However, don't expect prices to rise faster than our current modest rate. Better buyer-seller balance should drive a healthy market for both sides.