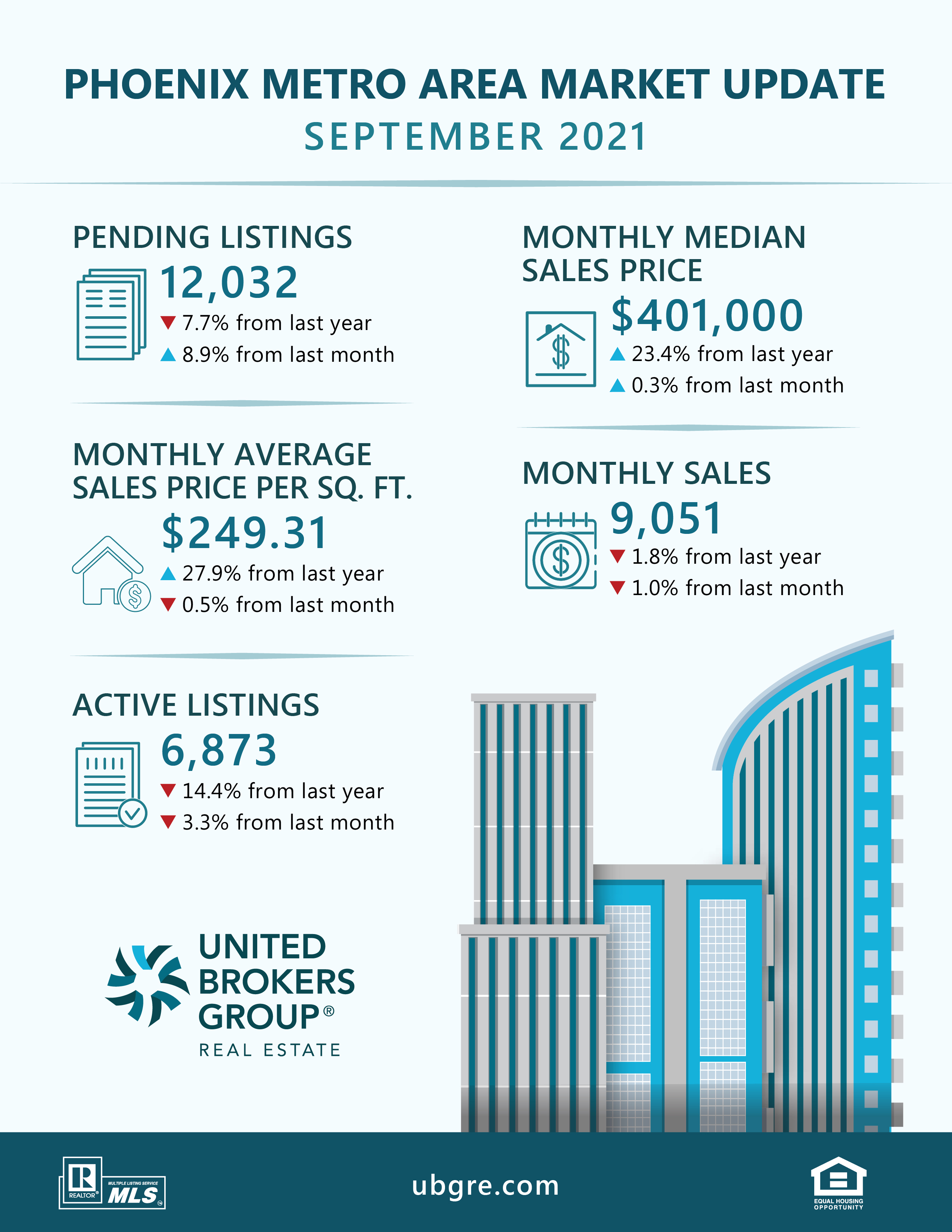 According to The Cromford Report, the market is sending mixed signals right now. The contract ratio* is up, indicating that the market is heating up. However, the average sale price per square foot for closed sales is slightly down, indicating that the market has cooled over the last month.

One thing is for sure, demand and purchasing from iBuyers has intensified. iBuyers have purchased so many homes in the last month that they are significantly distorting the market dynamics. These homes will soon come back into the market as inventory. But in order to gain market share, iBuyers have made offers well in excess of what they were paying in Q1 and Q2. And during this same time, appreciation has been weaker and normal buyers have become more sensitive to pricing. So selling those homes over cost could be tricky. Stay tuned to see how this plays out!
*Contract Ratio indicates how "hot" a market is. It specifically measures the number of completed sales contracts relative to the supply of active listings. If this number rises then it is a sign of growing contract activity and a positive signal for sellers. Conversely a falling number is a sign of a weakening market — either supply of active listings is increasing or contract activity is slowing, or both.